Supplier Sign Up
Register to be added to our approved suppliers list.
Prerequisites to eliminating the cost of direct marketing
We are always looking for more quality partners to sign up to our service, however all new providers will have to meet our prerequisites before approval.
This includes being accredited to the highest standard by the manufacturers you provide. As we look to provide the best service to our users we only work with suppliers who are at a higher level accreditations unfortunately. 
We shall also require a copy of your standard service level agreement which is to be supplied to the end users this will be assessed to make sure there is nothing which could be deemed detrimental to users using this service.
We will require evidence in all instances.
All quotes must also be copied to this service as well so we can monitor our standards are being adhered to.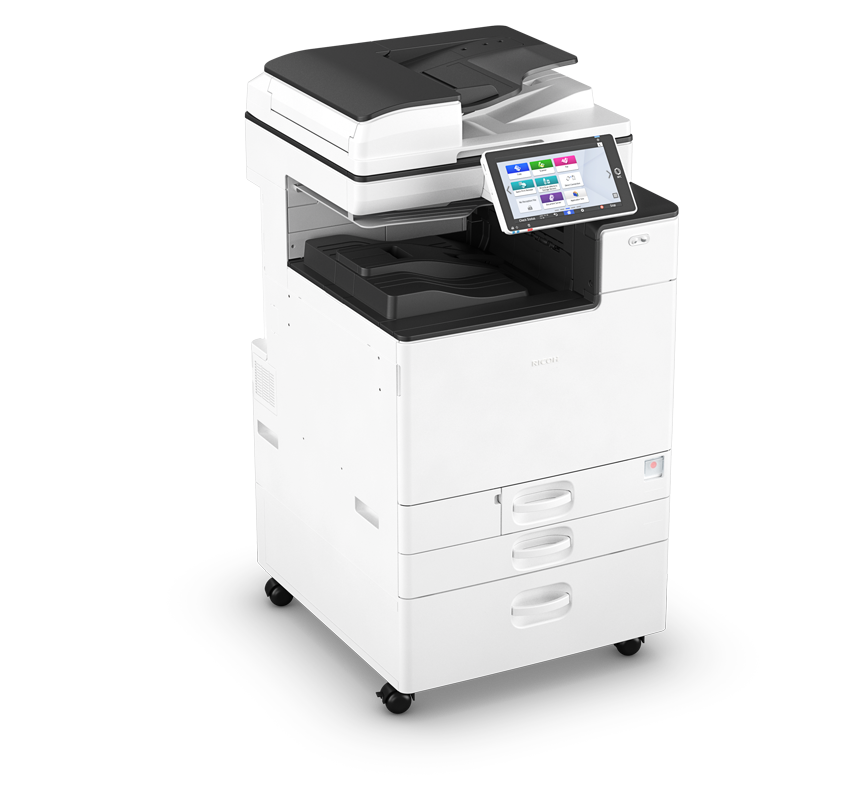 Upon completion of your request being approved we shall provide quotes based on your locality first then on a round robin basis to make the service as even as possible to all providers in all areas.
Using our unique software device configurators users can design their own print solution. All pricing on our site is not full on final until a user on this site requests an official quote from the provider/s in the given area. We understand that pricing fluctuations can and do happen from suppliers but this should be no more than what to deemed in our guidelines at 2%.
All quotes are to include the installation of the device and setup of printing and scanning in an standard environment (Server or up to 5 users desktops) at no extra cost as specified in our supplier agreement.
Reduce internal expense of sales personal by getting clients coming direct to yourself eliminating the cost of direct marketing
Our service offers qualified leads direct to yourselves. We only charge a small nominal fee per quote recieved.
We have no control over the client so any lead recieved is in goodwill.
We have created this service to benefit the users of this site in receiving quality managed print services at a reasonable price. Office equipment suppliers also benefit by receiving potential new clients without the large outlay of traditional sales practices.